This section we will present review articles for different tools and services. We will include tools for deployment of applications, SQL Server tools, web hosting and many other.
Web Hosting Services Review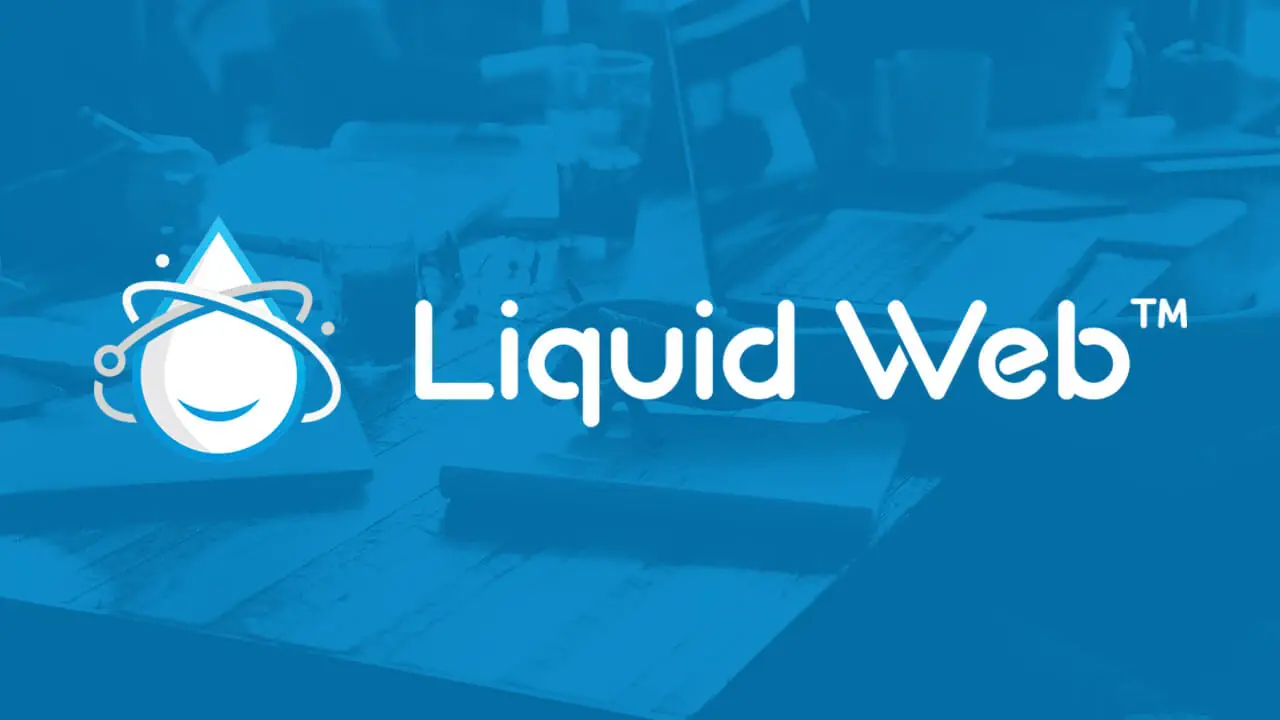 What to Know About LiquidWeb Hosting - Products Review
Having a good web hosting service is essential if a business wants to retain and enhance their online presences. It is this sort of presence that would breed familiarity of their brand as well as lead to active selling.
Web hosting services may be widespread, but they need a lot of features to make them really stand out.
For instance, they need an excellent method of customer service, a certain amount of flexibility, and several package deals to choose from.
LiquidWeb Hosting Products